Remove a widget
Most widgets have a Remove button. To remove a widget, select its cell and click Remove on the widget's settings page.

If the task pane doesn't open automatically, click on the Edit widget button in the WrapCreator ribbon.
If the cell still isn't empty, it may contain a default value or a comment. Right-click on the cell and select Clear Contents from the menu to clear the cell.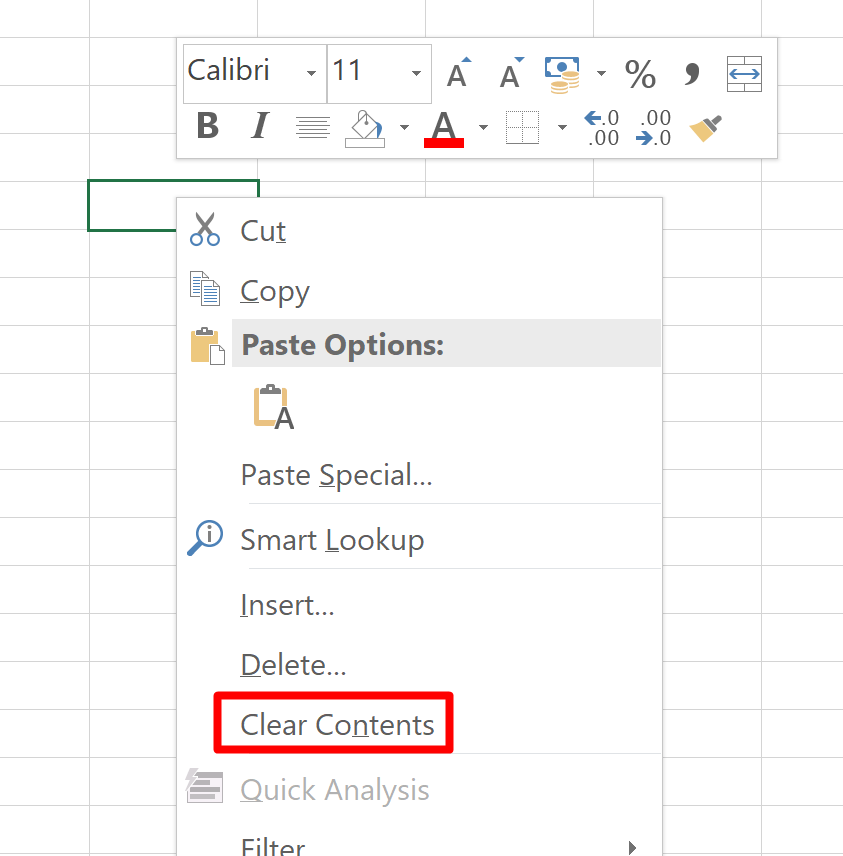 Finally, since we use Data Validation for some widgets, you may also have to go to Excel's Data tab, locate the Data Validation settings and click Clear All and then click OK.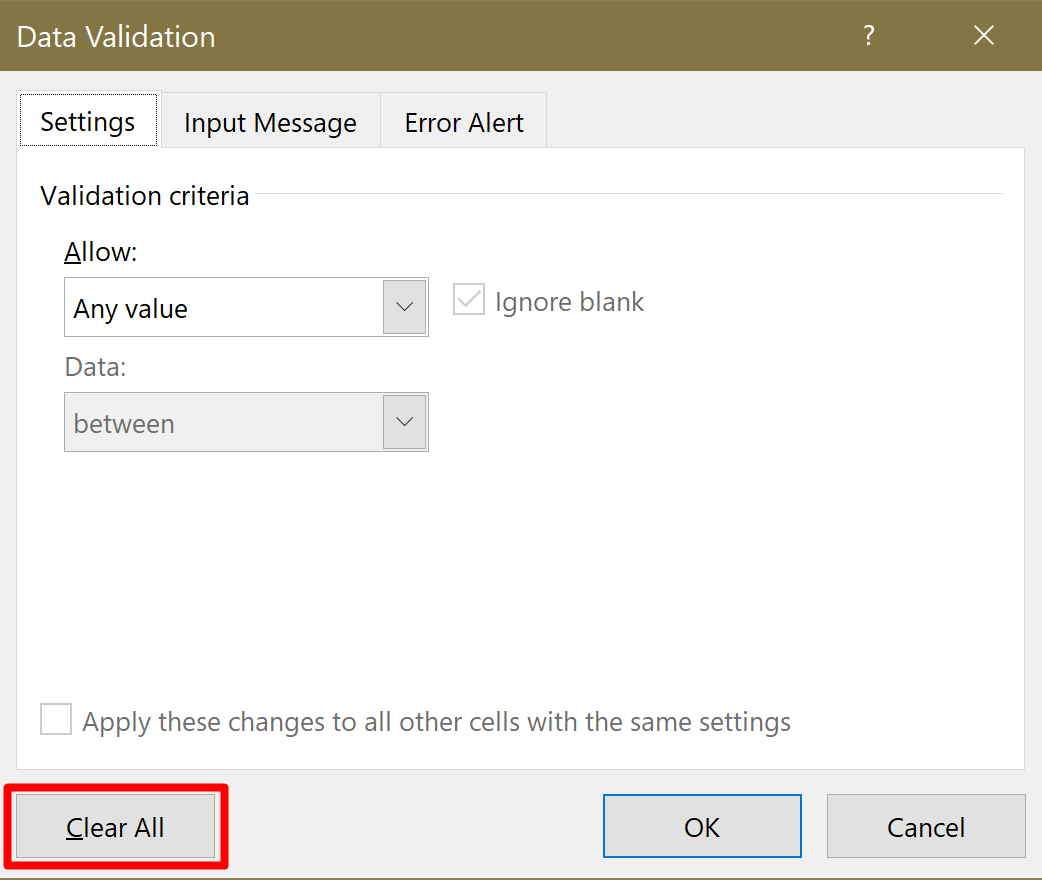 Some widgets are function calls
Some widgets are just wizards that insert a function call into the cell, e.g. =wraplink(). To remove these widgets, you just need to remove the inserted function call.
Select the cell and edit the cell contents to remove the automatically inserted function call.
Select the cell and press the Del key on the keyboard.
Right-click on the cell and select Clear contents.
Remove enabling cells and holder cells
Some widgets use enabling cells to control their operation, e.g. like the WrapSignOff widget opens the signature field only when all prerequisite data is present in the wrap.  Other widgets use holder cells to facilitate testing within Excel, e.g. like the WrapLink widget returns the filter value to the holder cell when the wrap is online but uses a dummy value using testing.
Removing a widget does not remove its enabling or holder cells. You must first decide whether the cell has other purposes within the wrap. If it doesn't add any value after the widget has been removed, you may delete the enabling cell and/or holder cell manually.